Where the dream of flight becomes true.
FAA and EASA pilot training in the USA. For helicopters and airplanes.
1000+ flight hours on our F1 visa.
Chiptuning sicher & selbst durchführen.
Performance Tuning, Eco Tuning & Deaktivierungen.
Since 1980
Hillsboro AERO Academy - USA
Hillsboro Aero Academy is one of the largest and most respected flight schools in the world and has been based in Oregon since 1980. We not only provide world class training in helicopters and airplanes, but also set you up for success by providing the F1 visa with our CPT and OPT, which allows you to work as a pilot and build hours at the completion of your training.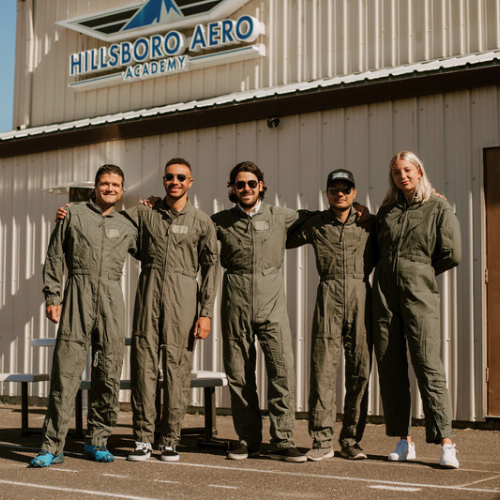 For aspiring pilots in Europe
The cost effective solution
To get a job as a helicopter or airplane pilot in Europe, you need lots of flying experience. Also, companies rarely hire a pilot immediately after training. And that makes it that much more difficult to gain flying hours in Europe. Many young pilots therefore have to spend a lot of money on so-called timebuilding in order to prove they have the flight experience required for employment.
We are happy to be able to offer our European students a solution to this problem: Hillsboro Aero Academy partnered with the renowned Austrian flight school Rotorsky to offer EASA flight training in helicopters and airplanes. Our students are able to get all their FAA licenses in addition to the EASA ATPL theory and the EASA CPL(H) or EASA IR(A) and CPL(A).
Hillsboro Aero Academy
in numbers

Planes & helicopters
A fleet of 80 airplanes and 21 helicopters, providing an unmatched training experience.
Flight instructor
Over 100 flight instructors as one of the largest flight schools in the world.
Flying hours
We fly more than 59,000 hours per year with our student pilots.
Exclusive cooperation with ADAC
Optimal training standards
At Hillsboro Aero Academy, we have been working exclusively as a flight school with ADAC air rescue since 2020 and have designed our flight training specifically to meet the needs of air rescue. We ensure that you receive the best possible training to reach your full potential as a professional pilot. Our graduates are highly trained for air rescue and have excellent career prospects, although we cannot give a direct guarantee of employment. However, our close cooperation with ADAC air rescue ensures that our training meets the high standards of air rescue and that our graduates are optimally prepared for a career in air rescue.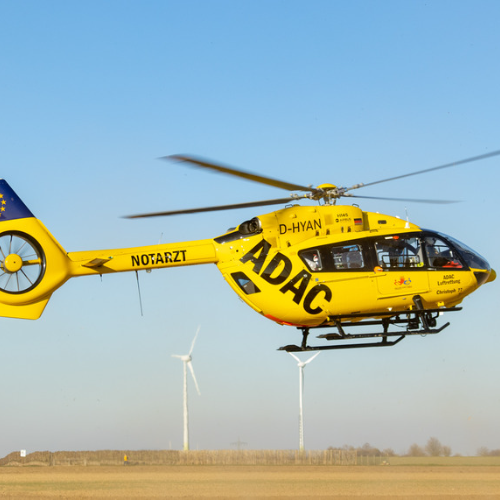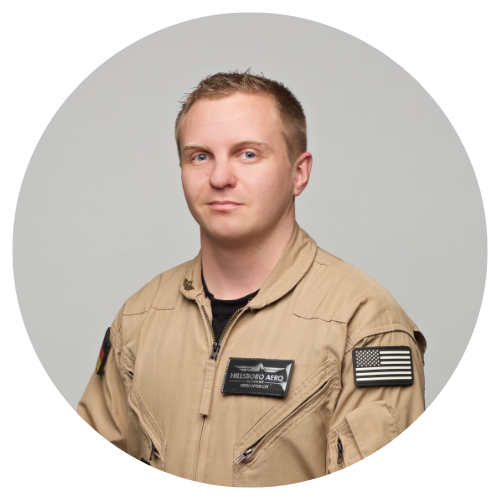 I'm Phil, European Representative at HHA.
I help our students from Europe to make their dream come true. Contact me and we can talk through your situation together.
Phil Haupt, ADAC Helicopter Pilot – Language: English, German
Hillsboro Aero Academy
Take the first step towards your dream of becoming a professional pilot by getting in touch with us. We are here to answer any questions you may have and help guide you through the process.
Get our exclusive booklet
Discover Your Path to Becoming a Professional Pilot
Our booklet is the perfect introduction to the world of Hillsboro Aero Academy. Find everything you need to know about our flight school to launch your successful career as a professional pilot. We introduce ourselves, provide an insight into our training program, share testimonials from our graduates, and more.
Download our booklet now and discover why Hillsboro Aero Academy is the perfect choice for aspiring pilots.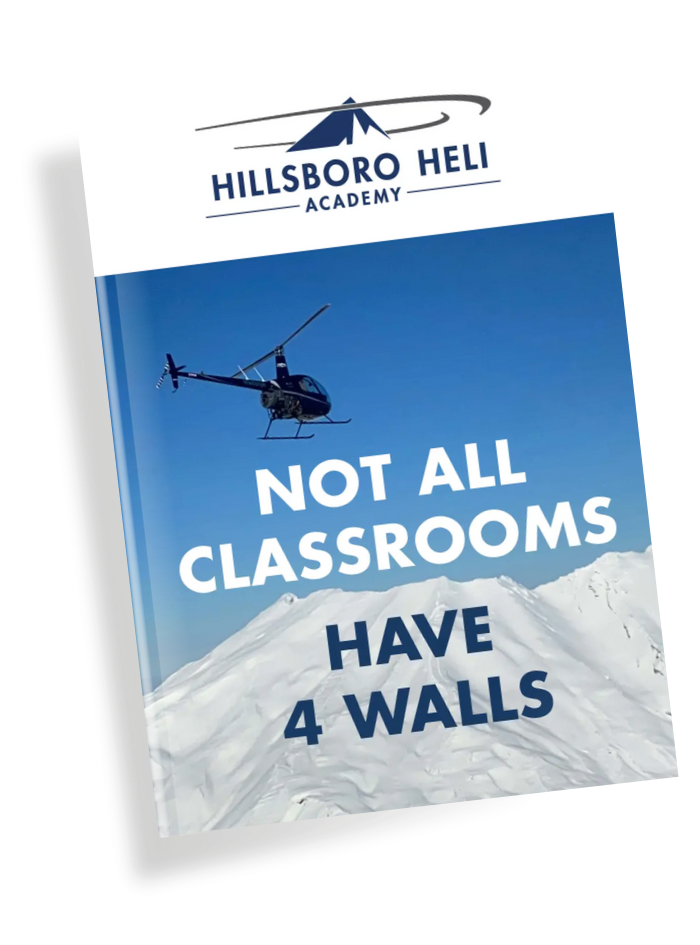 NOT ALL CLASSROOMS HAVE FOUR WALLS