Hillsboro Aero Academy
Contact us.
Take the first step towards your dream of becoming a professional pilot by getting in touch with us. We are here to answer any questions you may have and help guide you through the process.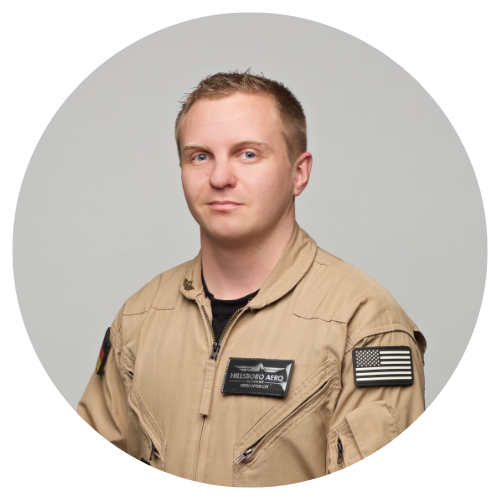 I'm Phil, European Representative at HHA.
I help our students from Europe to make their dream come true. Contact me and we can talk through your situation together.
Phil Haupt, ADAC Helicopter Pilot – Language: English, German
HILLSBORO HELI ACADEMY
Deutscher Ansprechpartner
Phil Marek Haupt
phaupt@flyhaa.com
​
US Webseite
www.flyhaa.com
​
Hillsboro Campus
3565 NE Cornell Rd.
Hillsboro,
OR 97124
Telefon: +1 503 726 3000
Fax: +1 503 726 3001
​
Troutdale Campus
911 NW Graham Rd.
Troutdale,
OR 97060
Telefon: +1 503 489 1142
Fax: +1 503 489 1906